Permission to create & enjoy freely!
5 Day Creative Immersion – Nature Retreat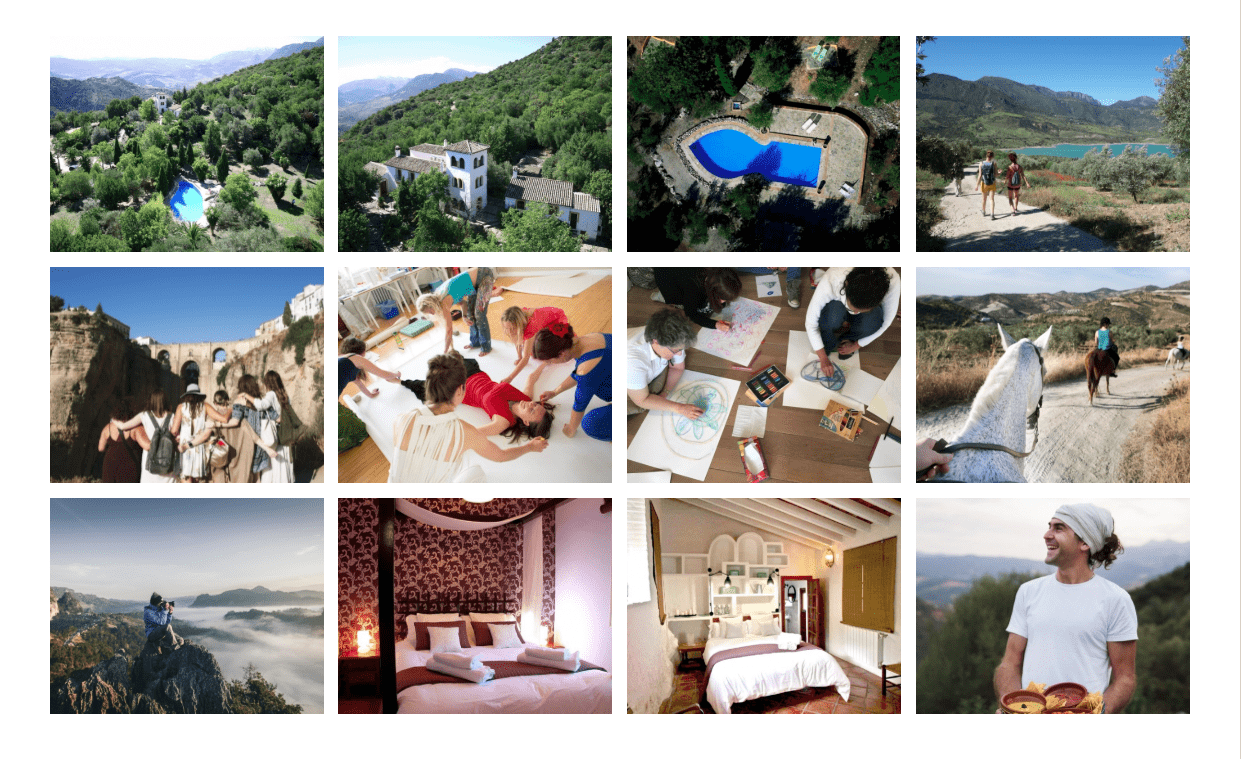 You are invited to…
✭ Nurture your creative source and inner power place
by recharging your batteries in beautiful nature.
✭ Fuel your creativity and spark your inspiration
through intuitive visionary & creative pleasure practices.
✭ Connect, co-create and play with like-minded transformers & creators
to make headway with your own projects.
✭ Give yourself permission to express yourself freely
and find creative solutions without trying to.
✭ Use the benevolent field of an intimate group to
dare revealing more of yourself and grow courage through vulnerability.
✭ Get support & receive private mentoring to
bust through creative hick-ups in your manifestation flow.
If you're looking for a recharging creative and nurturing nature retreat, this is the space for you!
5  Days in Beautiful Nature to nurture your inner creative source, fine-tune your vision, be held in personal connection, get nourished in co-creative pleasure and refresh your batteries so you can make headway with your personal projects.
This creative immersion is an opportunity to bring your creativity and/or creative projects – that have been put on hold – back into the flow and onto the next l
evel – using the group for mastermind, feedback and support with the things that are hard to accomplish alone.
Together with fellow co-creators we…
dive into visionary art practices to reveal deeper insight and inspiration,

shoot photos in the beautiful surroundings,

get support with creating your videos, copy or design,

rehearse songs, poetry, dances, speeches through open mic nights

process and share your personal challenges in a safe intimate setting. 
Or perhaps you just long to play & create intuitively to fill your batteries, dive into your higher & lower self to reveal their messages and balancing our nervous systems with nature walks, good food, sun, swimming and gorgeous hikes in the Grazalema National Park.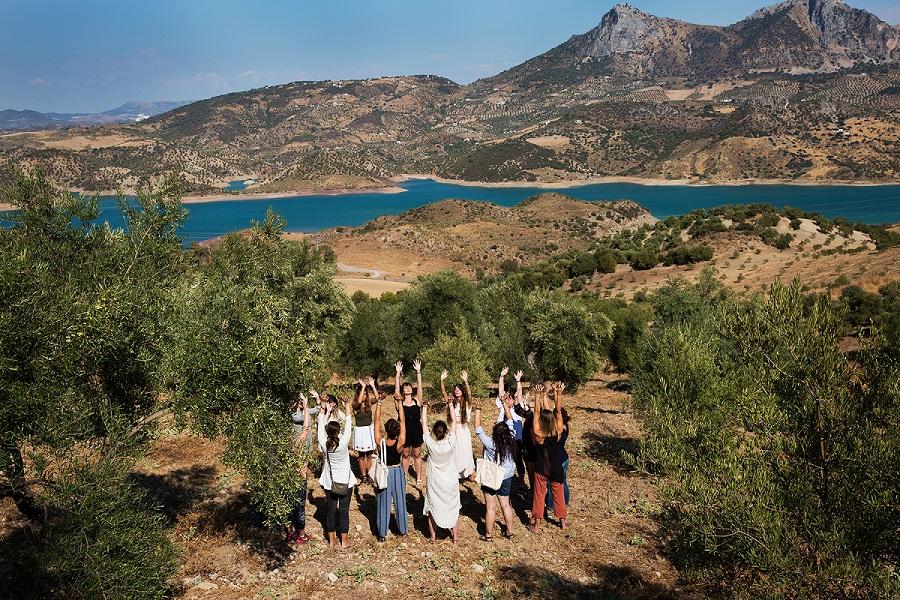 Our Activities include:
• Personal (Co-)Creative Space & Workshops
like Channeled Drawing, Playful Photo Shoots & Vision Quests
• Nature Walks & Silence
• Intimate Sharing & MasterMind Circles
• Revealing Nights (Open Mic)
• Free Dancing& Embodiment Practices
• Energetic Activations & EmPower Rituals
• Relaxation, Sunshine & Pool Time
Add Ons :
• Private Mentoring
• Private Photoshoot (only 2 spots left)
You will walk away feeling deeply energized, seen, inspired, nurtured and rooted in your creative power place.
If this is calling you, you are so welcome to join us.
More information and booking here