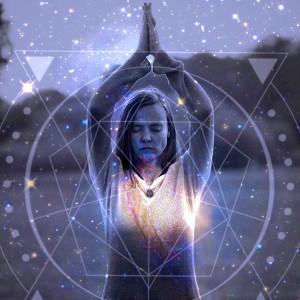 Thank you so much for supporting my trip to Israel for the Peace Camp in April/May as I shared about in my last newsletter here.
Please indicate which of my services you would like to book in the form below.
Hit "Submit" at the end of this form (you receive a copy )so I can send you the appropriate invoice and further information.
with peace and gratitude,
Antonia Wibke
You may also donate directly any amount you wish through paypal when you click the button below.