CREATIVE LIBERATION
Intuitive Art Musings & Expressions by Awi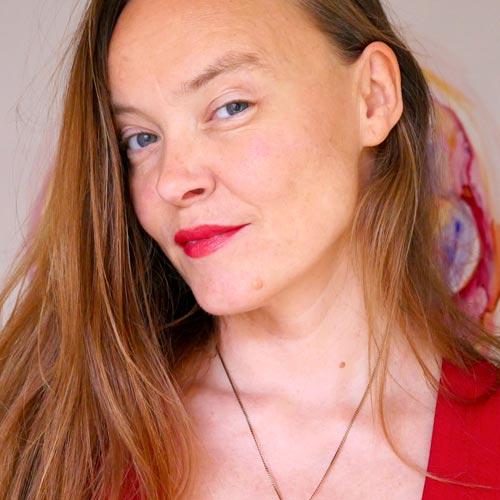 ANTONIA WIBKE (awi) HEIDELMANN
Awi is an intuitive artist, creative mentor, graphic designer and energy healer who is passionate to empower conscious creators to dare to be fully seen, reveal + claim their inner creative power, become the author of their own life story in honor of the amazing being they are and the creative heart work they are here to do.
Secrecy, separation and abuse had a deep impact challenging her self-value and ability to trust others  but also enabled her to refine her intuitive senses and find unique creative ways to reconnect with her own soul essence and liberating frozen life force through deep inner work, creative expression and soulmate support. In the process she discovered intuitive art as a guidance tool. 2017 she appeared in court as a witness, facing her abuser and received justice. This opportunity changed her trust in life forever.
She continually learns to trust and follow her calling on ever deepening levels, integrating trauma and releasing her life force in creative projects and guiding others back into their creative power place.
Awi is the founder and creatrix of FULLY SEEN – a Brand Design Studio and THE ART OF REVEALING – School of Creative Liberation & Daring Leadership – enabling conscious creative entrepreneurs to reveal their soul, claim their creative power and create more intimate connections with audiences and in relationships.