CREATIVE LIBERATION
Intuitive Art Musings & Expressions by Awi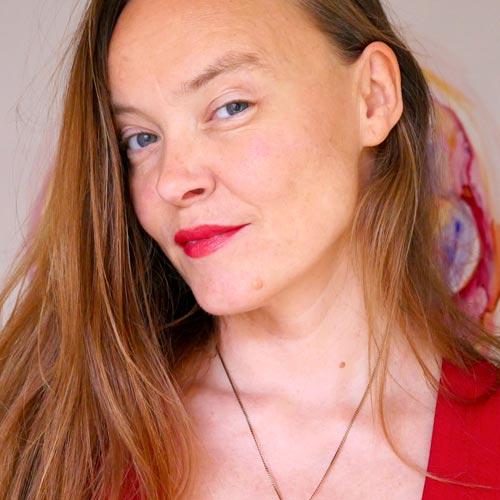 ANTONIA WIBKE (awi) HEIDELMANN
Awi is an intuitive creatrix & transformation artist: who is passionate to empower fellow creative change agents to dare reveal themselves to be fully seen in their power place and share their message to create meaningful connection.
Secrecy, separation and abuse had a deep impact challenging her ability to trust others but also enabled her to refine her intuitive senses and find unique creative ways to reconnect with her own soul essence and liberating frozen life force through deep inner work, creative expression and soulmate support. She continually learns to trust and follow her calling on ever deepening levels, integrating trauma and releasing her life force in creative projects and guiding others back into their power place.
Awi is the founder and creatrix of FULLY SEEN – a Brand Design Studio and THE ART OF REVEALING – School of Creative Liberation & Daring Leadership – enabling conscious creative entrepreneurs to reveal their soul, claim their power place to focus and share their message and work with the world to magnetize & engage with a bigger audiences.