CREATIVE LIBERATION
Intuitive Art Blog by Antonia Wibke Heidelmann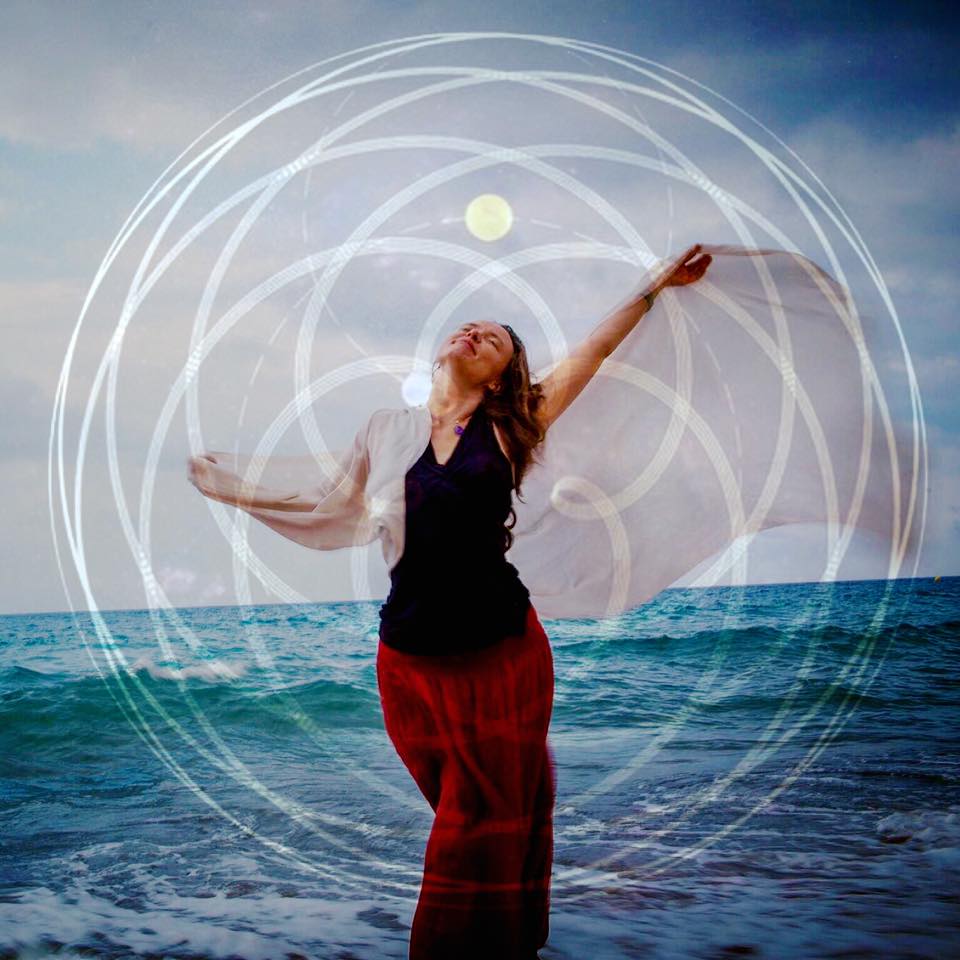 ANTONIA WIBKE (awi) HEIDELMANN
Awi is an intuitive creatrix & transformation coach, designer and healer who is passionate to enable sensitive creative souls to be seen, recognize their gifts and value the amazing being they are and the heart work they do.
Secrecy, separation and abuse had a deep impact challenging her self value and ability to intimately connect with and trust others but also enabled her to refine her intuitive senses and find unique creative ways to reconnect with her own soul essence and life force and tend to her heart's scars through deep inner work and soulmate support. She continually learns to trust and follow her innate guided power on ever deepening levels, integrating trauma and releasing her life force in creative projects.
Through her own journey she knows how to playfully guide others to integrate trauma, reignite their free creative expression, reconnect and align with their soul essence and heart calling so they can channel their freed life force into creative projects and passionate relationships.
She developed a unique Channeled Drawing technique to creatively connect with hidden emotions & inner guidance which she teaches others in intuitive art adventures online.
Awi is also the founder and creatrix of FULLY SEEN - a project enabling conscious creative entrepreneurs to reveal, focus and share their presence online and connect with a bigger audience to magnetize more clients.