Fuel Your Essence with Creative Play
&

Wisdom

7 Week Intuitive Art Online Adventure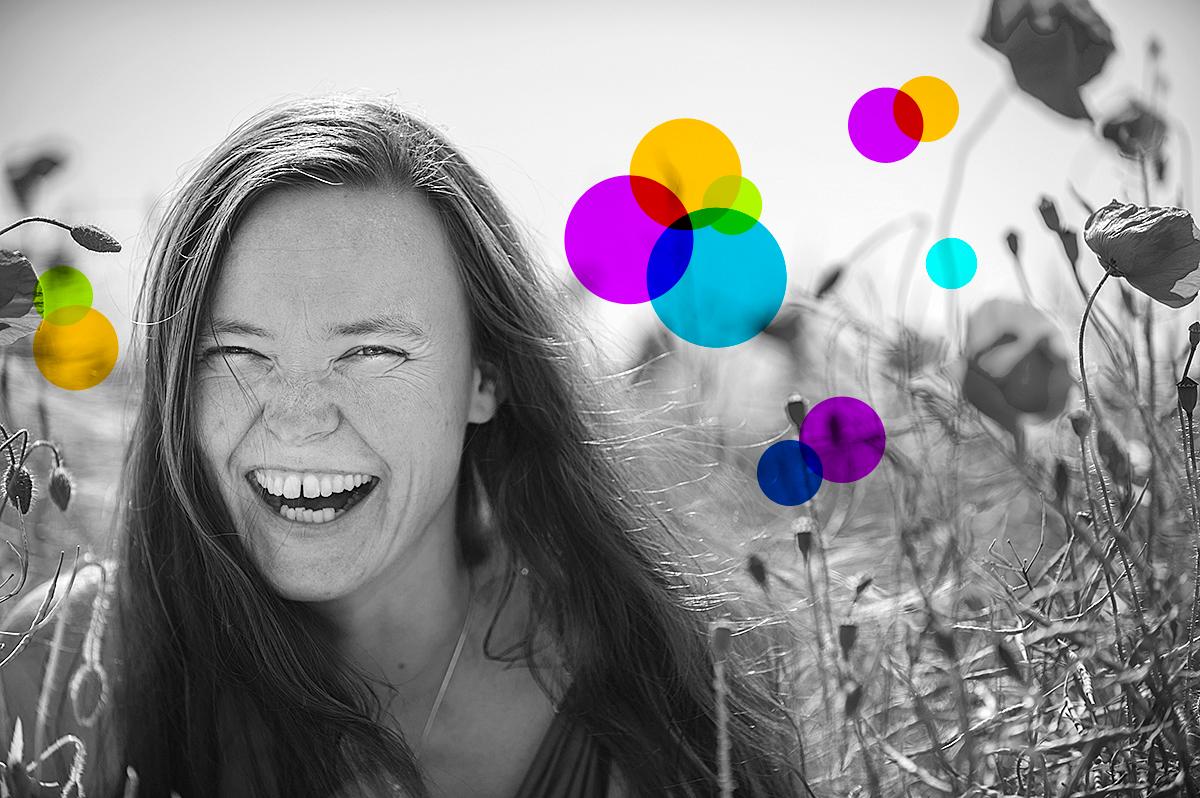 Are you missing the freedom to explore and express yourself creatively
as you wish to feel more joy, wonder, passion, flow and drive in your life?

Are you tired of rigid planning that leaves no space to explore on your own?

Are you feeling an energy depletion, and a general lack of love, money and/or excitement?

Do you long to reconnect with your innate adventurous creativity to explore, experience and reconnect to yourself and others?

Do you long to reactivate your playful nature?

Perhaps you looking for inspiration to create unique visuals for your personal brand and business marketing?
In this 7 week adventure I show you some fun creative play tools to boost your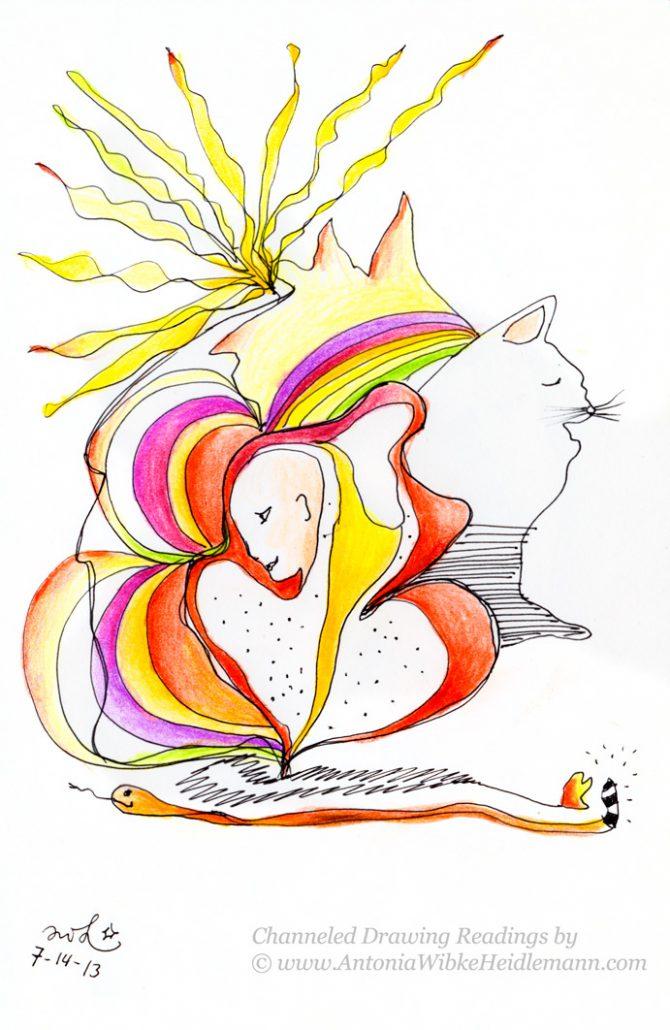 Creativity

Visibilty

Intuition

Imagination

Creative marketing ideas

Selfvalue 

Selflove 

Creative tribe connections

Energy System

Essence expression

Pleasure

Wonder

Sense of Fulfillment & Freedom
Merken
Merken
Merken
Merken
Merken
Merken
Merken
Merken
Merken
Merken
Merken
Merken
Merken
Merken
Merken
Merken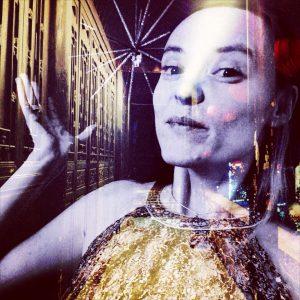 I discovered for myself when I allow myself to play creatively without much thinking about it – something magic happens – not do I forget about time, let go of the repetitive thinking over problems, tapping into emotions that love to be expressed to move that block, even physical symptoms as back and headaches dissapear and everytime I feel magic at work when looking at what manifested in my intuitive creative play. I'd love for you to experience that too.
In this 7 week intuitive art workshop we'll playfully explore some creative tools to fuel our essence and get art to heart with our soul to receive guidance and creative fulfillment. We will "double our pleasure" in sharing our creative expressions and insights to inspiring each other.
How about finding joy in allowing yourself to make mistakes, to not give a damn and just get back into the creative flow and be amazed to discover your more hidden innate creative power and guided wisdom that has the chance to manifest wonders when you allow yourself to dance with your inner judge instead of beating yourself up by being his slave.
Imagine to get over feeling blocked, exhausted or depressed and discover the joy of non-sense, observing yourself create incredible stuff, that nurtures you from the inside, imagine discovering that awe and oh, feeling beauty in ugliness and laugh about it. 

Join us on this fun creative journey, receive  playful intuitive answers to your burning soul questions and fill your core with creative joy.
where you will also fine tune your intuition, see more with your heart and connect with like minded creative explorers for support and a safe way to process your feelings and sharing of your joy and wonders of your creative adventures.
Here's a preview of our creative adventures
Channeled Drawing

Photo Vision Quest

Dubble your Pleasure

Soul Tracks

Essence Surf-Boarding

Video Poetry

Abun-DANCE Movement
Every week I'll introduce a new intuitive creative play tool to explore creative play and guidance. You'll decide if your going on that trip with me or keep exploring a previous tool that caught your creative fire in your own timing. Those keen explorers taking all 7 adventures in 7 weeks will automatically enter to the chance to win a private 1h Creative Mentoring Session with me and publication in the new "Fuel Your Essence" eZine.
You'll receive:
Weekly Creative Prompts

Video Tutorials

Worksheets

Creative Guidance

Facebook Sharing Group for feedback and support

a chance to win Private Creative Mentoring with me and publication and boost of your visibility in the new upcoming Fuel Your Essence Online Magazine
What equipment you'll need to pack for your adventure:
Sketchbook, Paper
Pencils, Colors
iphone or ipod, ipad (for Dubble app),
Camera or Smartphone
Pinterst Account (I can help you set up)
Computer
Facebook Account
Youtube Account
START: (this event already passed)
---
BONUS:
Guidebook: "How to Read your Intuitive Art" 
TICKET:  
77 Euros 
To sign up for your Journey send me an email here with your contact, and I'll send you your ticket.
Looking forward to explore with you!!
Merken
Merken
Merken
Merken
Merken
Merken
Merken
Merken
Merken
Merken
Merken
Merken
Merken