Open your Creative Channel – Weekly Channeled Drawing Guidance June 10
This week I actually did a few drawings which you can see below. I feel there is a shift happening this week and the guidance I am receiving is less directly from the drawing itself and more about the process of creative channeling because the reason why I am actually sharing these drawings is to encourage you to use your own artistry, your creativity to explore and connect with your own soul, your higher self and learning how to receive your own guidance and learn your souls language. There are so many wonderful creative ways to connect with one self. Explore how you want to start communicating with your own soul… which of your gifts (and yes you have many) you feel curious about and just play with an exploring, curious intention where it may lead you. I am curious what magic will unfold for you.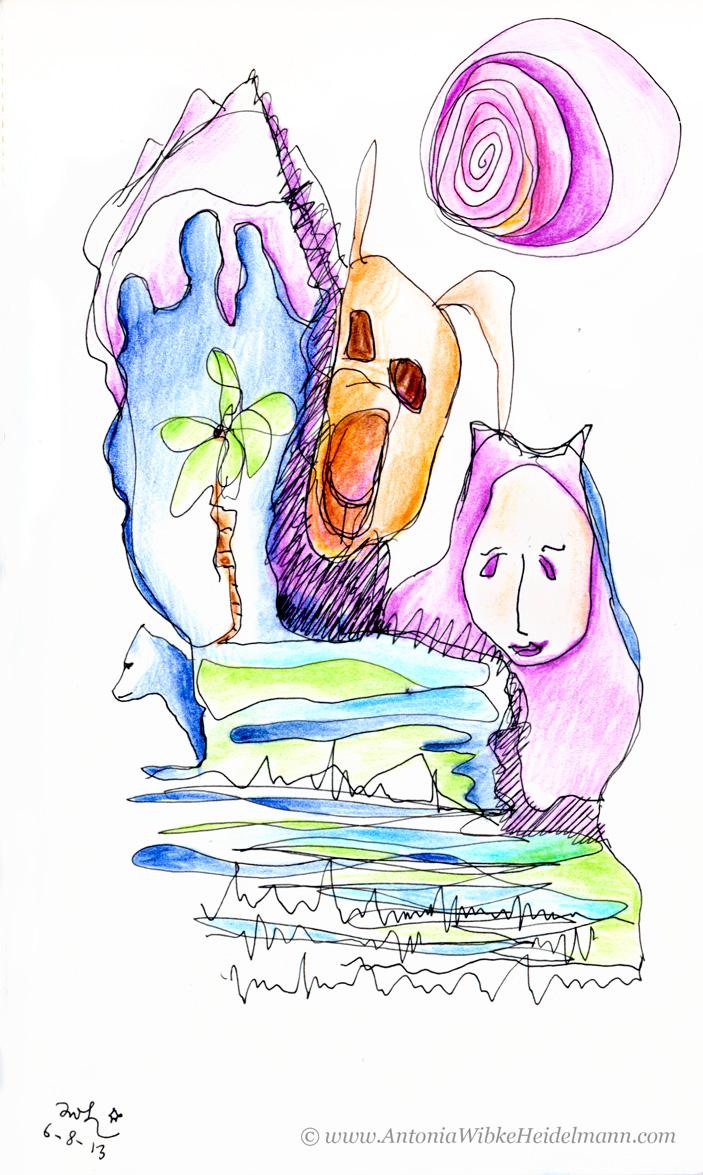 As I don't have much of an reading for you this week I am asking you to give yourself and everyone in this tribe a reading in terms of what are your associations and insights for yourself this week and please share it in the comments below.
Here is what my guidance wants you to know this week. Just click on the image to view my video reading on youtube.
If you like to go deeper here are some question for your personal exploration:
What are my 

favorite

 creative tools of self-expression?

How can I use one of my gifts to connect deeper with myself on a daily basis?
Do you have the courage to share your essence through your creative work? Please take a picture or record your exploration and post it to my facebook page here. I look forward to your offering and your exploration.
If you feel in need of support discovering your unique gifts and aligning more with your soul's purpose check out my special Divine Alignment & Creative Transformation Sessions here, where we explore more deeply your core qualities and aligning your energy field so you can use your own gifts to reconnect to your soul's purpose and manifest your longings.
Here is also a peek of one of the other drawings that came through earlier this week.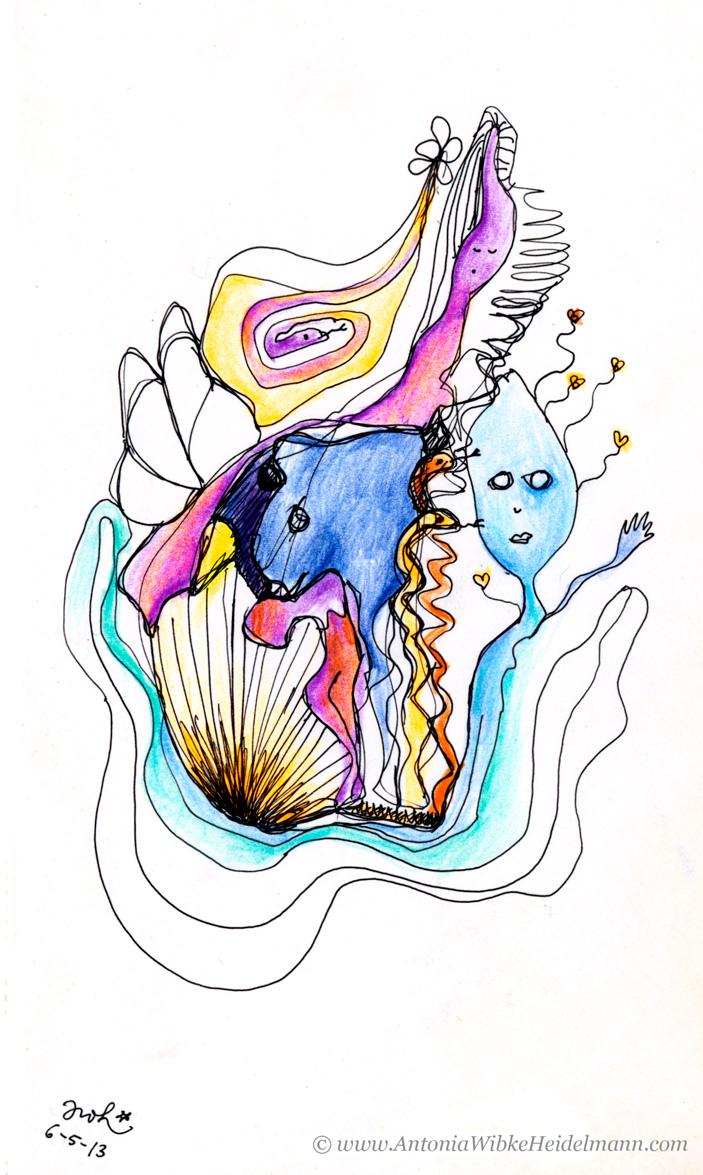 Enjoy your week and I look forward to read your comments and sharings as well.
with cosmic giggles,
W*bke
Merken
https://www.antoniawibkeheidelmann.com/wp-content/uploads/2013/06/WCD_9_June91.jpg
1175
703
Awi
https://www.antoniawibkeheidelmann.com/wp-content/uploads/2022/07/Awh-Schriftzug-NEU.png
Awi
2013-06-09 22:30:17
2022-10-26 19:41:22
Open your Creative Channel – Weekly Channeled Drawing Guidance June 10